Housing Industry Association (HIA) speculate renovations to be the next building boom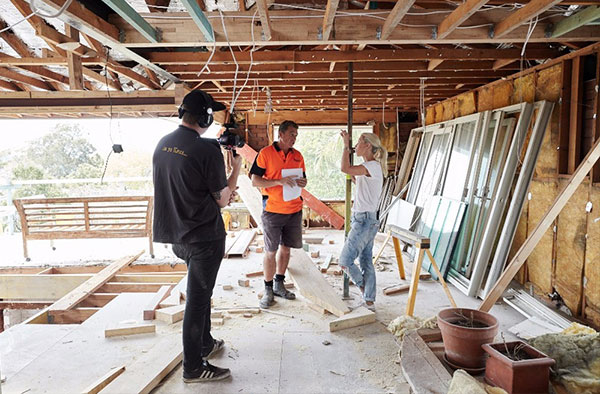 The March 2017 HIA Renovations Roundup report forecasts a likely increase in renovations in the next few years. At present, home renovation is around one third of all residential building work, but the HIA estimates this will increase to 42 per cent of all residential building work as the new home building is set to decline over the next three years.
HIA Senior Economist, Shane Garrett, has reasoned a possible increase in renovations will be due to a detached housing boom that occurred between 1985 and 1995, resulting in a large stock of homes ready for renovation work. Additionally, low-interest rates provide favourable conditions for homeowners to engage in renovations.
Are you looking to renovate? Want to upgrade to higher rated insulation? Check out some of Bradford´s premium insulation products such as SoundScreen Acoustic Insulation and Optimo Underfloor Insulation when retrofitting your home.
Contact us now for a free quote today!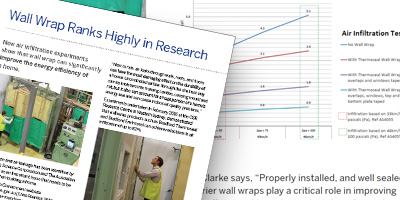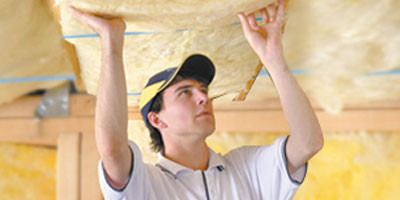 Want to get your insulation professionally measured and installed? Get a free quote now.