Bradford joins AIRAH in call for housing envelope integrity
The Australian Institute of Refrigeration, Air Conditioning and Heating (AIRAH) has conducted research into air sealing of Australian homes. AIRAH's Building Physics Special Technical Group (STG) released the Australian Housing Envelope Integrity report discussing the issue.
The principal author, Jesse Clarke, CSR Bradford's Building Scientist and M.AIRAH, states the cultural and climate-based ignorance that has led to excessively air-leaky buildings in Australia. Clarke says, "If heating or cooling is used, there will always be a benefit in preventing the poor practice of constructing excessively air-leaky buildings. It just comes down to how much the relative cost of implementation is, and if the benefit-to-cost ratio is greater than parity."
Currently, the National Construction Code, NCC, does not quantify a minimum air-leakage rate. According to AIRAH's Building Physics STG, this is not adequate, and hence the group is forming a proposal to submit for consideration to the Australian Building Codes Board.
Mr Clarke and the steering committee are currently seeking abstracts for AIRAH's inaugural Building Physics Forum in Brisbane on June 15, 2017. Find out more information about the forum and how to submit an abstract on air movement, thermal performance, and the control of moisture across the building envelope here.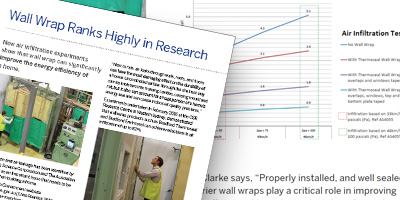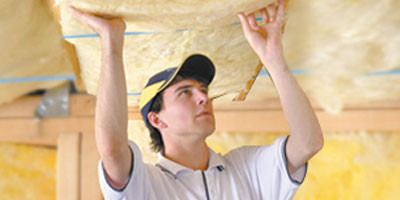 Want to get your insulation professionally measured and installed? Get a free quote now.