Martini Absorb – one of CSR Bradford's fastest growing commercial products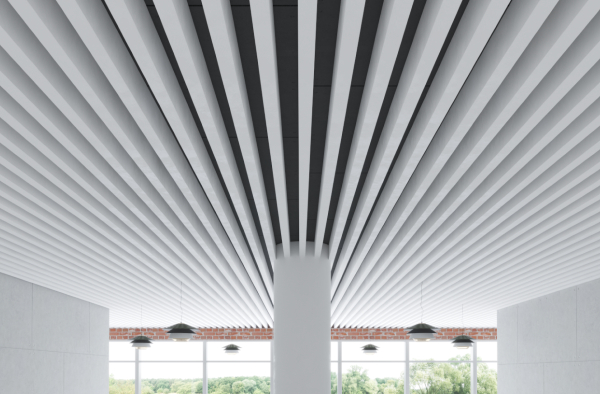 Martini Absorb being installed to a concrete soffit by MJK Insulation & Services
Martini Absorb is a high performance acoustic insulation and is set to become one of CSR Bradford's fastest growing commercial products.
Martini Absorb has gained significant support from leading acoustic engineers and has recently been specified and installed in some of Australia's most prestigious projects such as Barangaroo International Towers, the International Convention Centre and the Darling Harbour Live Theatre.
The combination of high performance sound absorption and black aesthetic colour makes Martini Absorb an ideal inclusion in the various perforated lining systems from CSR Gyprock and the architectural semi-exposed ceiling systems from CSR Ceilector, Screenwood and Supawood.
The Martini Absorb range is available through the national CSR Bradford network. Contact 1800 354 044 or click here to learn more about the products.

Bradford & Martini team up for Darling Harbour Live Theatre
Bradford and Martini acoustic, thermal & fire protection solutions feature in the transformation of Darling Harbour into a distinctive & dynamic precinct.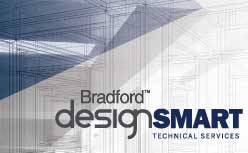 Expert insulation advice
Project & value engineering support
Industry-leading building science research
Contact our specialist team
For help with:
Technical assistance
Specification assistance
Pricing and tenders