Imagine walking into a home that's welcoming and a joy to live in, a place where you can relax, work, entertain and enjoy family life in total comfort. Achieve total home comfort by getting expert advice for building a new home.
...Read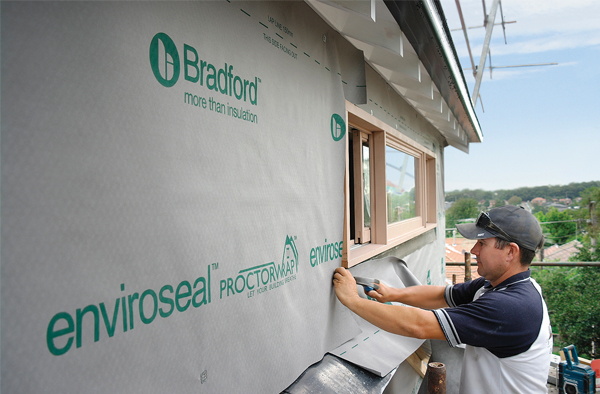 For the first time the National Construction Code 2019 has included requirements to manage condensation risk in residential and commercial buildings. The new requirement will make vapour permeable wall wraps such as Bradford Enviroseal a compliant solution in colder climates to minimise mould growth and improve building health.
...Read
Get the latest advice from an insulation expert & acoustic engineer to help you achieve maximum sound comfort when building your new home.
...Read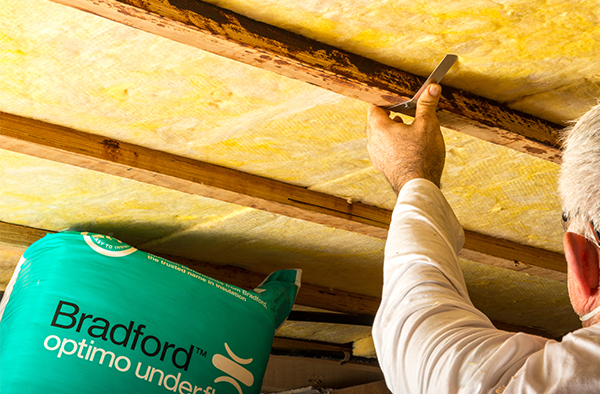 Bradford Optimo™ is the ultimate in underfloor insulation for homes built on suspended from the ground. Often the underfloor has been overlooked as an area where heat can come in or out of the home.
...Read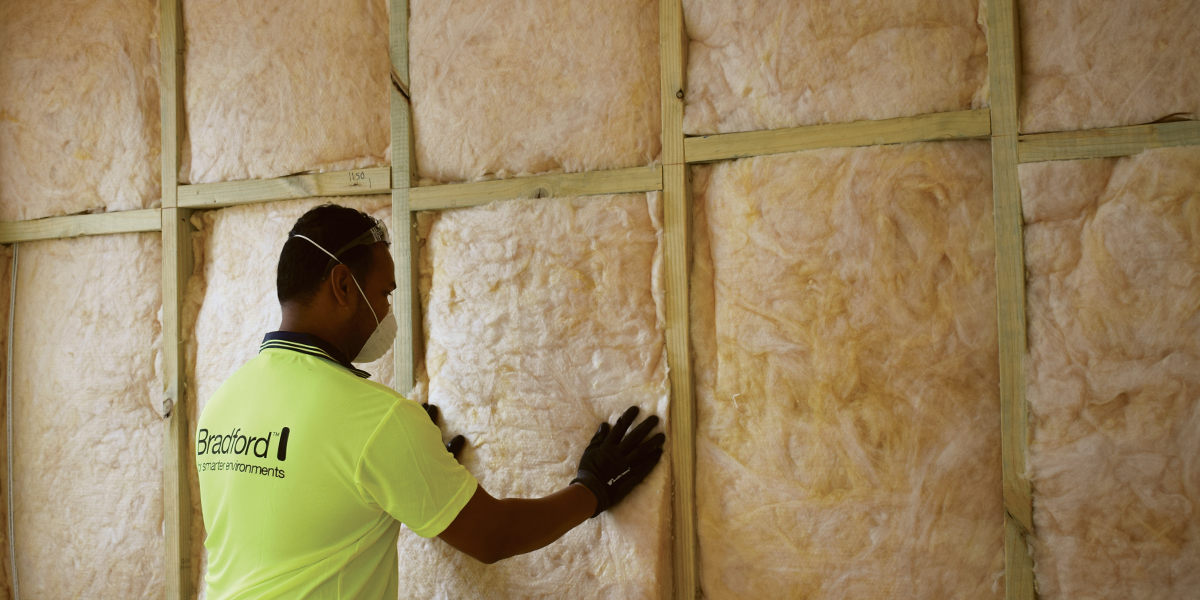 CSR Bradford has the knowledge and product solutions to help achieve the minimum R-Value requirement when using the DIY BASIX method.
...Read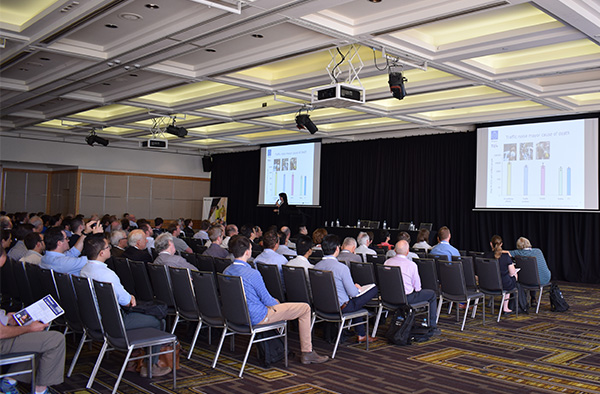 The sponsorship of the Australian Acoustical Society conference provided CSR Bradford with a great opportunity to showcase their extensive range of acoustic solutions.
...Read