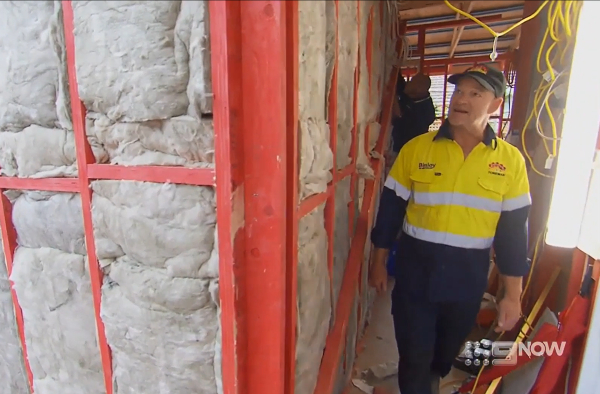 With The Block underway, Keith the foreman is impressed with Bradford SoundScreen enhancing acoustic comfort and privacy by blocking out unwelcome distractions.
...Read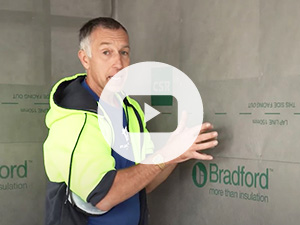 When it comes to high quality construction, CSR Bradford is a high quality choice for builders and architects – just ask the Department of Industry, Science, Energy and Resources.
...Read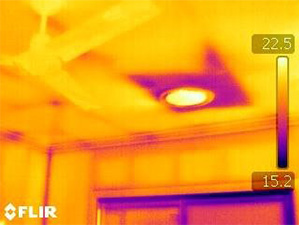 Expert insulation installers work hard to install ceiling batts without any gaps. This ensures a continuous and effective thermal barrier is created across the ceiling.
...Read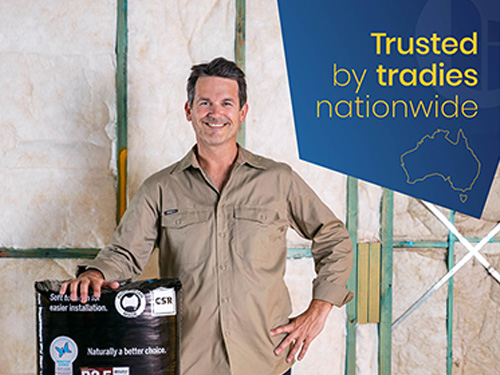 Did you know that we run 7 manufacturing plants around Australia? Glasswool Insulation plants in Sydney and Brisbane, Polyester Insulation plants in Sydney, Melbourne and Perth, a Sarking and Wall Wrap plant in Melbourne, and a Ventilation plant in Sydney.
...Read
Imagine walking into a home that's welcoming and a joy to live in, a place where you can relax, work, entertain and enjoy family life in total comfort. Achieve total home comfort by getting expert advice for building a new home.
...Read
Bradford's extensive range of non-combustible acoustic and thermal glasswool insulation are featured throughout the Gyprock Red Book with all the performance detail and technical guidance you need to specify residential and commercial wall, ceiling, column and beam systems at your fingertips.
...Read