Get the latest advice from an insulation expert & acoustic engineer to help you achieve maximum sound comfort when building your new home.
...Read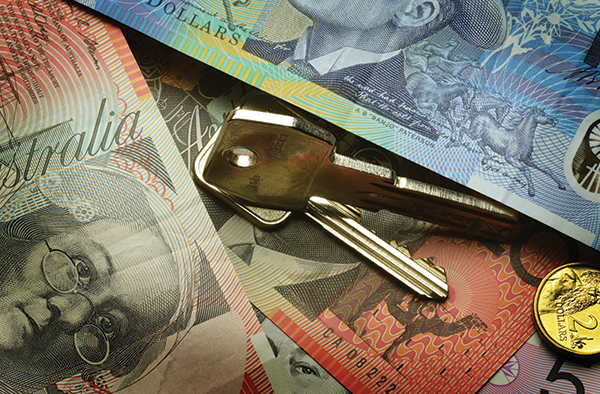 A recent release from Environment Victoria states that amendments to Victoria's Residential Tenancies Act, was passed in on September 6, 2018.
...Read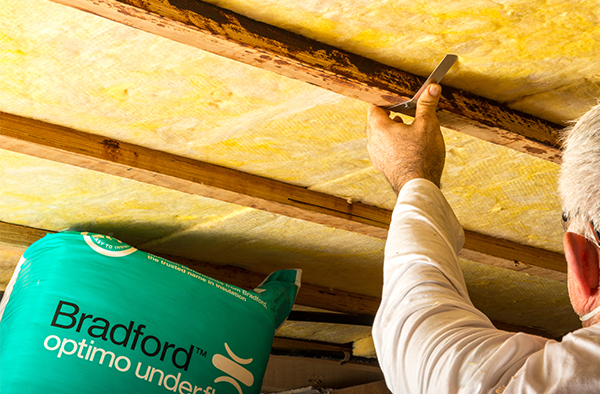 Bradford Optimo™ is the ultimate in underfloor insulation for homes built on suspended from the ground. Often the underfloor has been overlooked as an area where heat can come in or out of the home.
...Read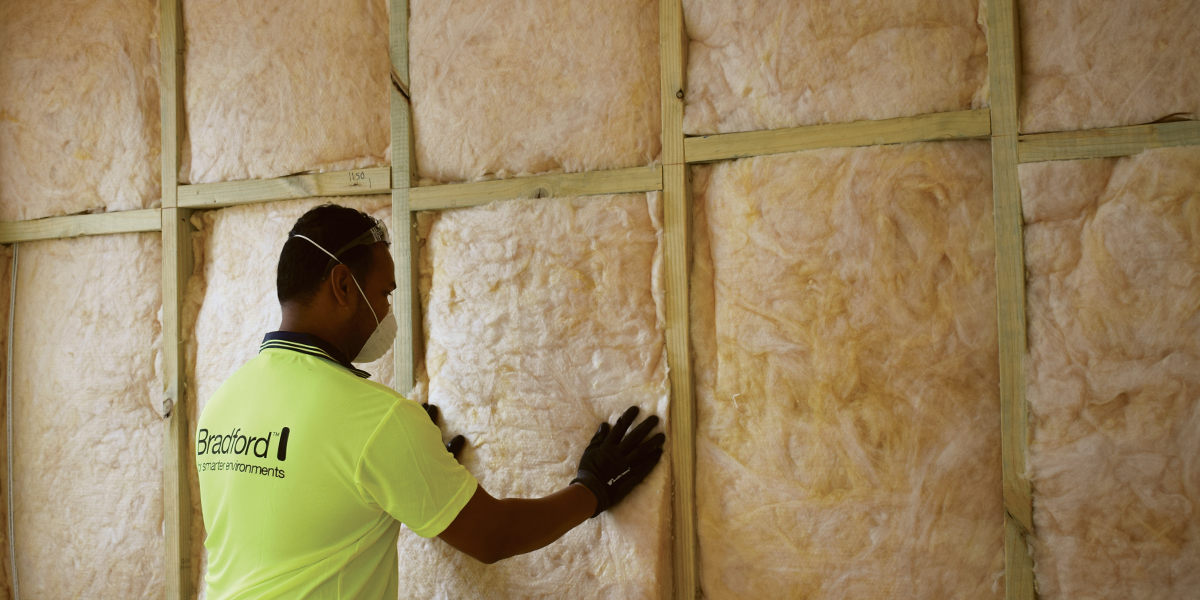 CSR Bradford has the knowledge and product solutions to help achieve the minimum R-Value requirement when using the DIY BASIX method.
...Read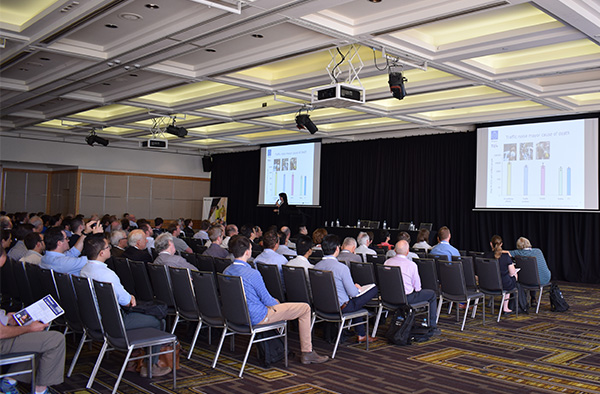 The sponsorship of the Australian Acoustical Society conference provided CSR Bradford with a great opportunity to showcase their extensive range of acoustic solutions.
...Read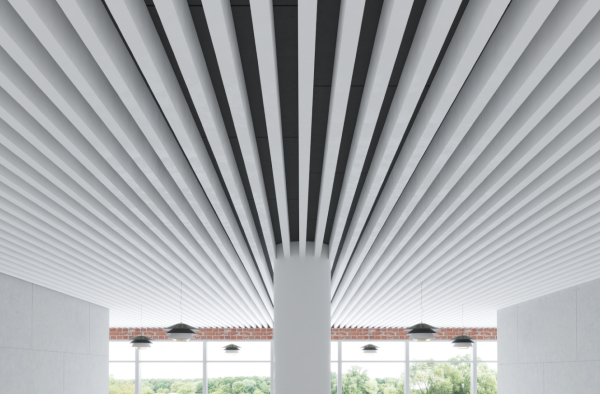 Martini Absorb has gained significant support from leading acoustic engineers and has recently been specified and installed in some of Australia's most prestigious projects.
...Read