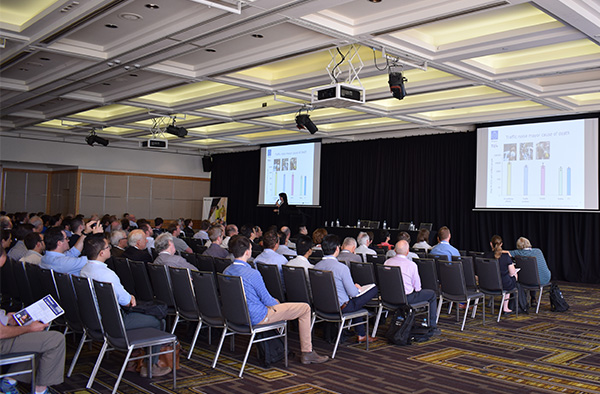 The sponsorship of the Australian Acoustical Society conference provided CSR Bradford with a great opportunity to showcase their extensive range of acoustic solutions.
...Read
The New South Wales Government announced that Building Sustainability Index (BASIX) energy targets will increase from 1 July 2017.
...Read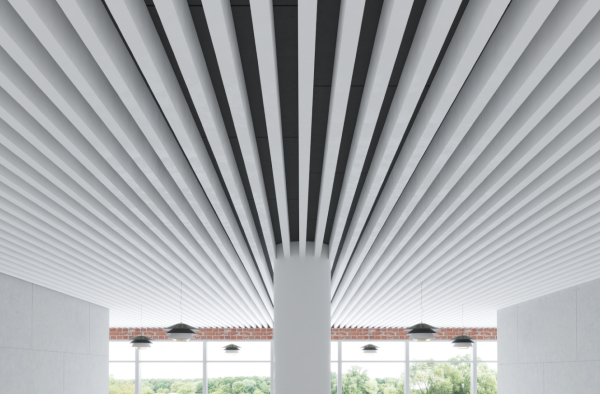 Martini Absorb has gained significant support from leading acoustic engineers and has recently been specified and installed in some of Australia's most prestigious projects.
...Read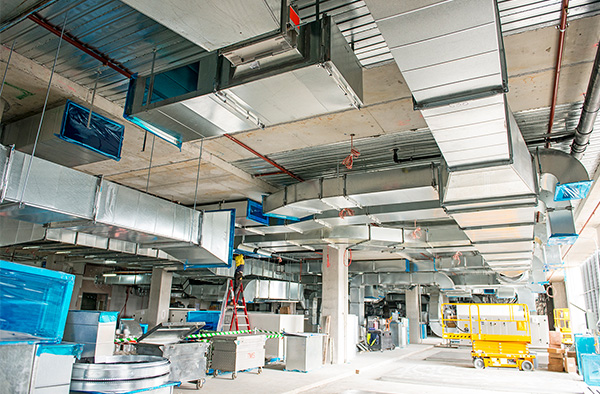 Bradford Supertel insulation with Bradford Acoustituff foil facing is a high performance insulation that's installed inside HVAC ducts for sound absorption and thermal insulation.
...Read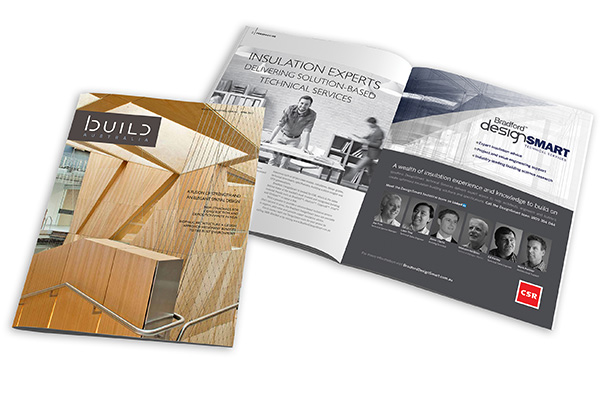 DesignSmart is a technical services program for insulation which focuses on delivering optimised insulation building solutions to architects, engineers and builders.
...Read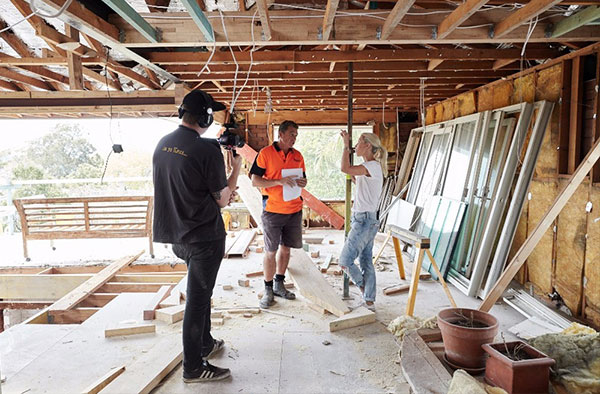 The March 2017 HIA Renovations Roundup report forecasts a likely increase in renovations in the next few years.
...Read