Home
>
Home Comfort Hub
>
News
>
Bradford provides solution for major air conditioning system at Northern Beaches Hospital
Bradford provides solution for major air conditioning system at Northern Beaches Hospital
Northern Beaches Hospital duct network installed onsite by
RMS - Rothwell Mechanical Services
The Northern Beaches Hospital is a $1 billion development located in Sydney. The Hospital will accommodate 488 beds across 9 storeys and is due for completion in 2018.
The Hospitals HVAC (Heating, Ventilation and Air Conditioning) system is driven by large central motors that push conditioned air out to each room through a complex network of ducts. It's within these ducts that Bradford provides a high performance HVAC acoustic and thermal solution.
Bradford Supertel insulation with Bradford Acoustituff foil facing is a high performance insulation that's installed inside HVAC ducts for sound absorption and thermal insulation. The product prevents sound from the HVAC motors travelling though the ducts into the rooms while it's thermal performance helps maintain a consistent air temperature throughout the long network of ducts.
The Bradford HVAC insulation range is available through the national CSR Bradford network. Contact 1800 354 044 or click here to learn more about the products.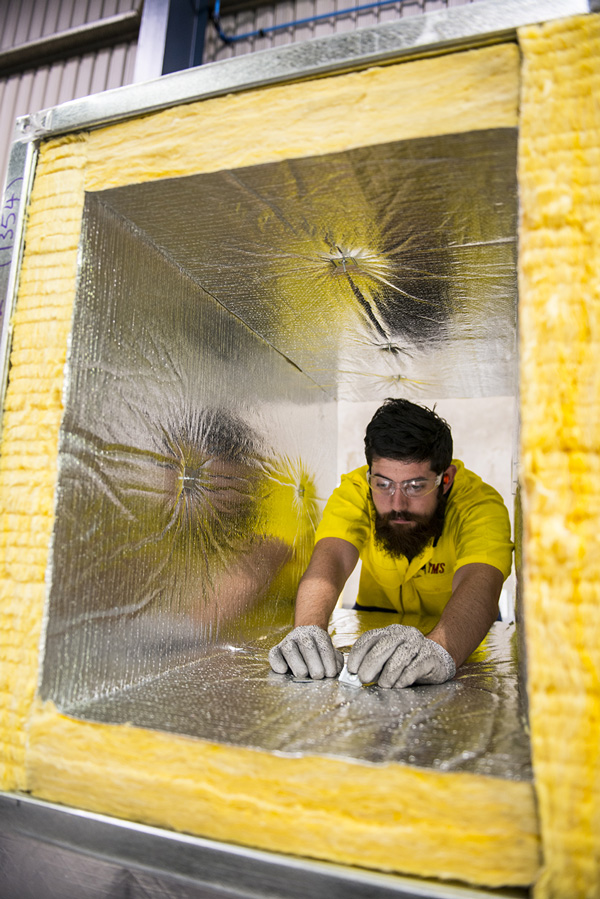 Bradford Supertel with Acoustituff facing
Installed by TMS - Thermal Mechanical Supplies

Bradford Flexitel keeps crowds happy at Narellan Town Centre
Bradford Flexitel insulation was crucial in the redesign & expansion of Narellan Town Centre to provide energy efficiency with thermal & acoustic benefits.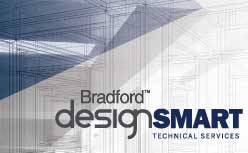 Expert insulation advice
Project & value engineering support
Industry-leading building science research
Contact our specialist team
For help with:
Technical assistance
Specification assistance
Pricing and tenders