Do you know what to do with storm-damaged, damp or wet insulation?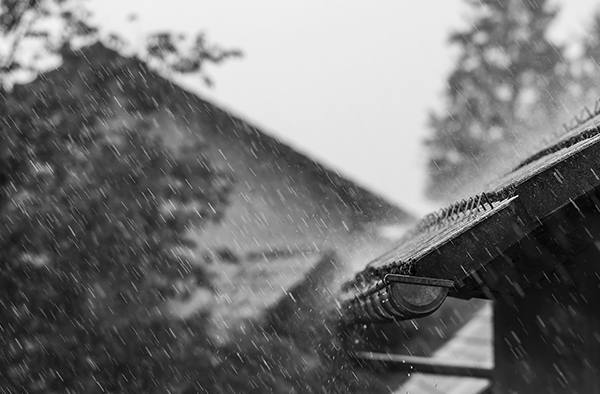 Do you know what to do with storm-damaged, damp or wet insulation?
Insulation should remain dry at all times. CSR Bradford insulation products include Anticon, Acoustigard, Gold Wall and Ceiling batts, Optimo, SoundScreen, Bradford Black etc.
Insulation products should be stored in the packaging provided until installation to avoid water damage. Insulation products must be installed dry, and the installation should not be started if it cannot be completed unless the product can be covered before rain or adverse weather conditions.
If the insulation product gets wet during install, it will be required to be removed and replaced as the insulation will not dry out in situ. Failure to keep the insulation dry may lead to:
Corrosion of metal cladding
Insulation may not recover to its original thickness, and its thermal performance will be significantly reduced
Unseen mould growth or even worse, ceiling staining or permanent damage resulting from trapped water in the building cavity
If you've had storm damage, check out our Home Comfort Hub article, Storm damage? Here's what you need to know about your insulation, for more handy hints.
For further information on standards, please read our Technical Bulletin: Installation of Glasswool Bulk Insulation for the thermal insulation of buildings.