Victoria sets the standard in energy efficiency for renters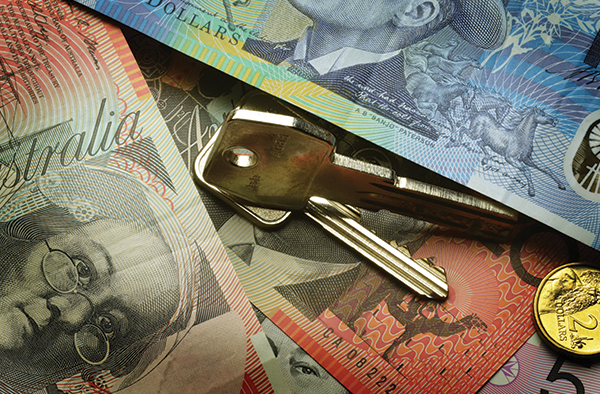 In Australia, homes contribute to about 11% of total carbon emissions. A recent release from Environment Victoria states that amendments to Victoria Residential Tenancies Act, which were passed in on September 6, 2018, will establish a path, not only for improved conditions for renters but also in helping reduce climate pollution. These amendments set the expectation for landlords to meet appropriate standards for their rental properties, helping to provide tenants with safer and more comfortable houses, in addition to lowering their excessive energy bills.
Organisations such as One Million Homes Alliance have been demanding new standards for years to ensure that rental homes have at least the basic level of energy efficiency such as insulation. Potential renters or buyers are more inclined to inquire about the costs associated with running energy at a prospective home in order to ascertain ongoing expenses which determines their affordability of the property.
Whether your already own or are planning to purchase an investment property, Bradford Insulation Experts can help you to meet the new standards by optimising the energy efficiency and give your tenants a home that costs little to run and is comfortable all year round.
Click here to find your nearest Bradford Expert.
Source: Environment Victoria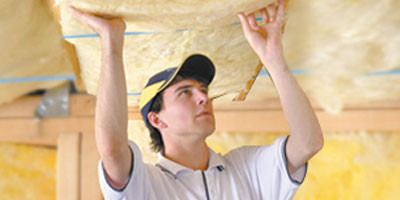 Want to get your insulation professionally measured and installed? Get a free quote now.