Five weekend projects to prepare your home for summer
Five weekend projects to prepare your home for summer

Home comfort tips
Looking for some ideas to get your home ready for summer? Here are five tips to help make your home even more comfortable.
1

Insulation top up.

Did you know that you can easily add extra ceiling insulation? By adding more insulation, you will increase the R-Value of your ceiling. The higher the R-value, the greater the amount of heat that can be absorbed. Therefore, why not add some extra insulation to your home to help achieve an optimal level of comfort? You'll notice the benefits of your insulation straight away in your ability to turn off your air conditioning and heating on most days, saving it as a last resort for only those hot or cool days in the season! Best of all you'll use less energy and waste less money on heating and cooling.

You can DIY ceiling insulation – click here to find a stockist for Bradford Black, our new hypoallergenic, easy to install insulation – or else request a free quote from Bradford from one of our approved installers.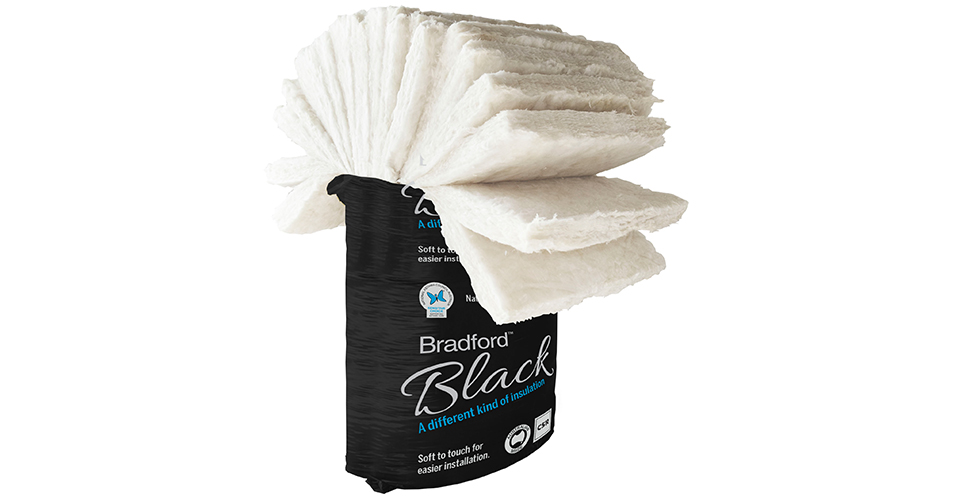 Try Bradford Black today
2

Add an Airomatic.

An AiroMatic is a powerful, smart roof mounted ventilator that continuously improves the comfort of your home all year round. It features humidity and temperature sensors which intuitively adjust the ventilator speed setting. Its clear acrylic dome is designed to allow light into the roof space, with the added benefit of deterring pests. The powered AiroMatic vent is equivalent to 6 natural driven vents, and runs for a low cost of $35/ year based on $0.28 per kW/H.

Keen to install this yourself? Watch the easy how-to video below for step by step install instructions and find a stockist here.
3

Clean up, up and away.

Make sure you clean out your gutters to reduce fire risks in the upcoming bushfire season!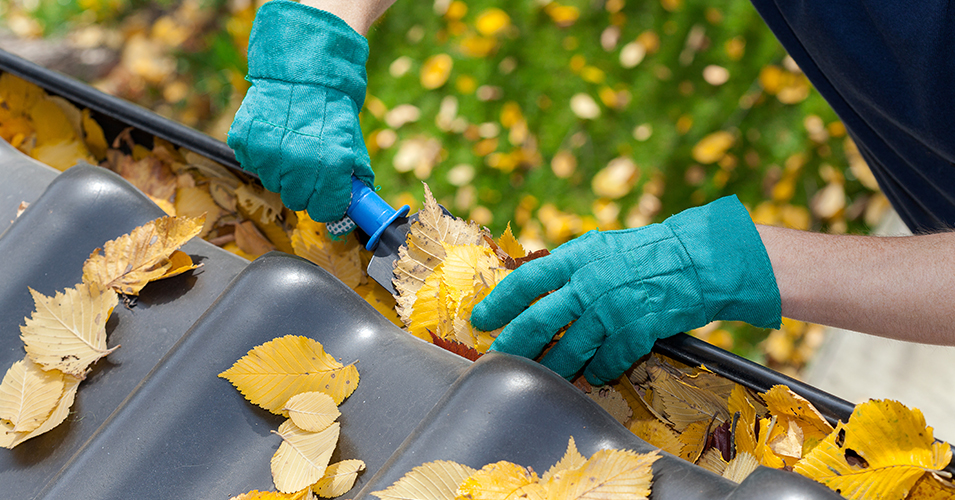 Make sure you clean out your gutters
Also in summer, you'll be living in your entertaining areas more, so make sure you wash down your outdoor living areas from cobwebs, dirt, etc. Use a high-pressure water hose, or a brush and a bucket of water mixed with sugar soap to freshen up your entertaining areas for you and your guests.
4

Shade. Shade. Shade.

Get a quick fix with shade cloths, and outdoor blinds and umbrellas, or if you've got some time, plant some trees and watch them grow.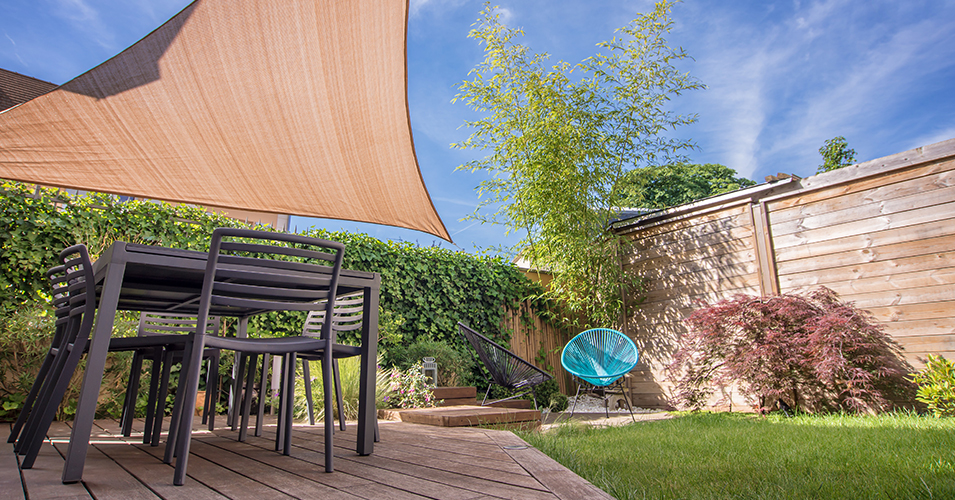 Visit your local hardware store or garden centre for your solution
5

Banish the bugs.

As more bugs begin to appear, here are some handy hints on how to banish them from your living areas.
Fix holes in any mosquito screens around your windows and doors.
Remove or refresh standing water from places such as bird baths, ponds, buckets and empty pots.
Purchase store-bought insect sprays or solutions.
Create your own solution using 2½ teaspoons of an essential oil, such as citronella, lemon eucalyptus, lavender, lemongrass or tea tree with 1 cup of vodka in a spray bottle and mist throughout your home.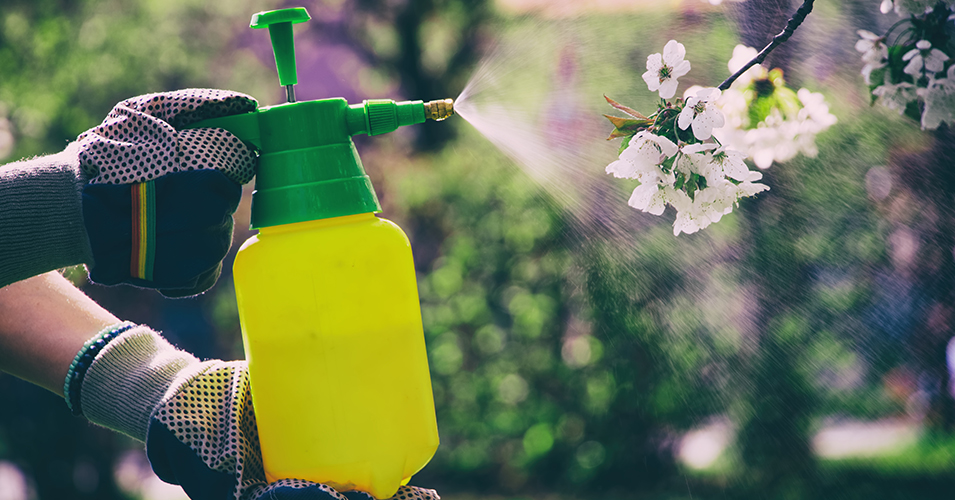 Say goodbye to bugs