Kyal and Kara are back again with their Long Jetty Reno
Kyal and Kara are back again with their Long Jetty Reno
Home comfort story
As the Kyal and Kara's Long Jetty Reno Online Series has ended, we thought we'd showcase the CSR Bradford products that were used in their latest project.
CSR Bradford proudly partnered with Kyal and Kara in their Long Jetty project. Bradford supplied a range of insulation and construction fabrics that you too can install in your home. The Block veterans and The Living Room stars' newest transformation used Bradford Gold wall and ceiling batts, SoundScreen, Thermoseal Wall Wrap, and Anticon roofing blanket.
Reduce radiant heat in summer and condensation in winter with Anticon
Spot our Bradford Anticon™ Roofing Blanket under the COLORBOND® Surfmist metal roof.
Here's what Kyal and Kara had to say!
Play it smart with Bradford Gold
Bradford Gold is made in Australia for Australian conditions. Gold wall and ceiling batts reduce heat transfers in your home which improves comfort all year round, allowing you to save on energy costs, such as the running cost of an air conditioner. We also back Bradford Gold with a 70 year performance warranty, that's how much we believe in our product!
Peace and quiet with SoundScreen
Kyal says
"It's pretty much so you can't hear the kids, or that the kids can't hear you."
SoundScreen is typically used in internal walls, mid floors or even external walls to create a quieter and more comfortable home. SoundScreen is ideal to use around home theatres, bedrooms, bathrooms, laundries, home offices, kids rooms, games rooms or any where you want to isolate noise within your home.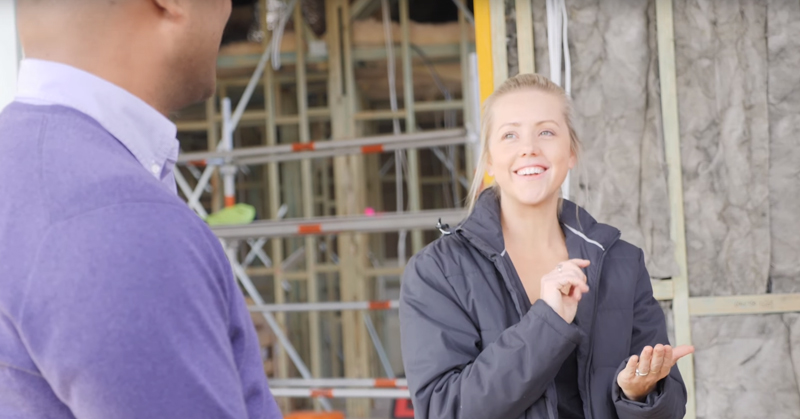 A new thought from Kyal?
"If you do wanna make a little buck on the side you could rent each room out to a screamo band and you're not gonna hear anything."
A protective second skin with Thermoseal Wall Wrap
Thermoseal reflective foil wall wraps are non-permeable, vapour barrier products designed to reduce the transmission of moisture into the home. They are able to contribute a reflective air gap R-Value to the wall system when positioned to adjacent to an inward or outward facing air cavity.
Thermoseal Wall wrap products are recommended for use in warmer climates where the risk of condensation formation exists as the temperature of the outside environment rises, while the inside of the home is cooled.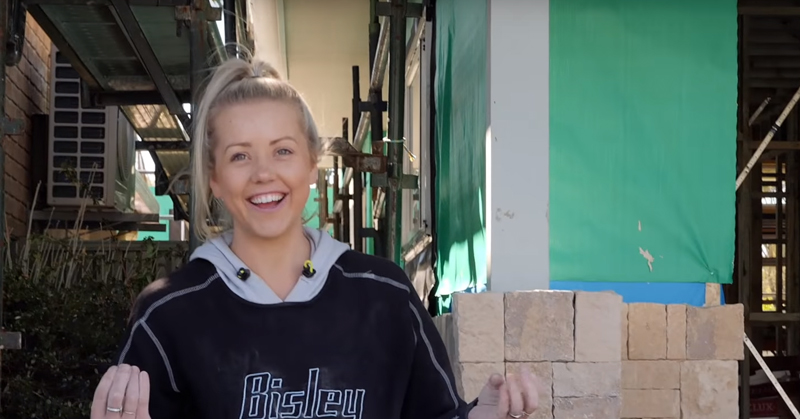 Watch: Episode 3 – Locked Up
The result?!
The house was then sold at auction for $1.59 million. Read more about #LongJettyReno and watch all the episodes at kyalandkara.com
Check out Kyal and Kara's previous reno at their Toowoon Bay beach house reno that was supplied with SoundScreen acoustic insulation for the walls, Anticon foil-faced insulation blanket for under the metal roof, Bradford Gold for the ceilings and walls, and Optimo underfloor insulation under the studio's raised wooden floors.
More information:
This spacious beachside family home also features other CSR products, including:
Check out the entire Long Jetty Project, Toowoon Bay Project and Kyal & Kara's other inspiring reno projects.