NEW DesignSmart online calculator for Sectional Pipe Insulation (SPI)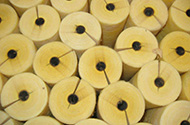 DesignSmart online calculator helps carry out complex calculations to allow you to quickly and easily design insulation systems for your project. DesignSmart provides comprehensive design information to assist with developing project specific specifications while meeting the deemed to satisfy requirements of the BCA Section J for your specific building type. Inclusion of product specifications in project plans help:
Reduces ambiguity
Improves compliance
Discourages substitution
Improves the construction quality and productivity
Bradford DesignSmart currently features online tools for Commercial Thermal Roof Insulation to calculator total system R-Values and specify BCA compliant roof system solutions, as well as a new Sectional Pipe Insulation (SPI) calculator that meets BCA 2015 deemed-to-satisfy requirements.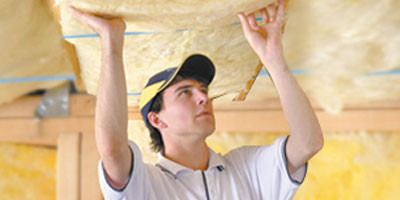 Want to get your insulation professionally measured and installed? Get a free quote now.