Bradford, a standout business unit in the 2016 CSR Sustainability Report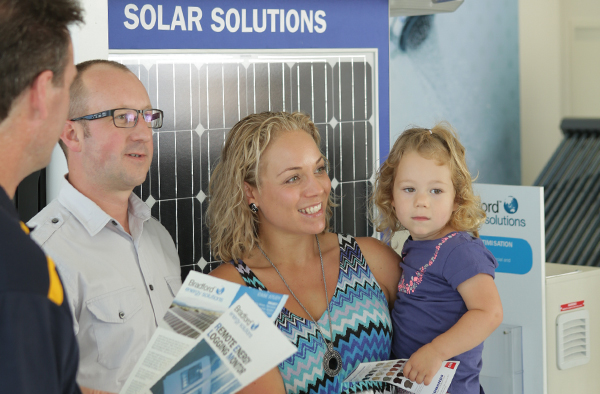 The sustainable practices presented in the CSR report highlight the importance of safety, environmental management, diversity and developing our people. CSR Bradford is committed to engaging in these sustainable practices all throughout the business.
Key highlights for CSR Bradford include:
Improving building performance and energy efficiency by bringing the new innovative Bradford Tesla Powerwall solar battery range and Odyssey ventilation system to the market.
Developing a new wash water system at Bradford's Ingleburn factory to reduce waste costs by removing excess water from the scrap glasswool that has been collected. The system has enabled a reduction of around 1000kg of waste per day.
Involvement in education partnerships to showcase operations and supply chain management to university students.
A partnership with Coomera Anglican College in Queensland to be a part of a new national program to adopt the Government Energy in Education Program in schools. By implementing solar and lighting upgrades, it is expected to deliver a reduction in energy use of 30% and savings of $70,000 per year.
Key results for CSR include:
An improvement in the CSR safety record, with lost time injuries per million work hours decreasing by 20% on 2015.
All sites are on course to accomplish the 2020 goal of a 20% decrease in resources used per tonne of saleable product.
Participation in leadership and training programs for CSR employees increased by 36% over the previous year.
CSR and its employees supported the community through donating $105,816 and 655 hours to charitable organisations.
Click here to read the 2016 Sustainability Report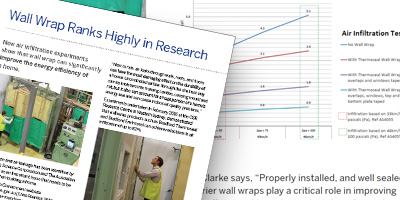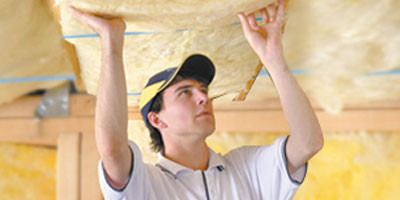 Want to get your insulation professionally measured and installed? Get a free quote now.