Did you suffer in the record breaking heat this summer? Insulation can help.
This summer in Australia, there were over 205 temperature records broken in the span of three months! This trend of extreme weather temperatures is set to increase until the middle of the century, according to Professor Steffen, a scientist at the Climate Council of Australia.
The way things are heading, Australia will rely even more on energy grids to power cooling devices. Unfortunately, Australia's current ageing energy system is inefficient and incapable of handling rising temperatures. It's time to look towards natural methods of keeping your home comfortable through the coming extremes.
Thankfully, insulation can help! Insulation provides an energy-free solution to your cooling needs. There is a myth that insulation makes homes into a hot box in summer. However, CSR scientists have squashed this theory, proving that bulk and reflective insulation in hot climates cause less heat to be absorbed into the home, so you will stay cooler and be less reliant on air-conditioning in summer.
Insulation can be retro-fitted into your roof spaces as well as added to walls during build or insulation. Contact us now for a free quote to help weather-proof your home.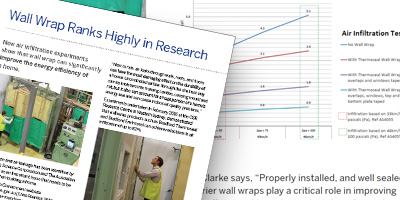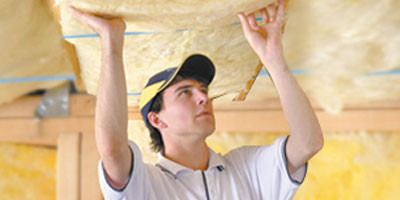 Want to get your insulation professionally measured and installed? Get a free quote now.