Sound proof your new home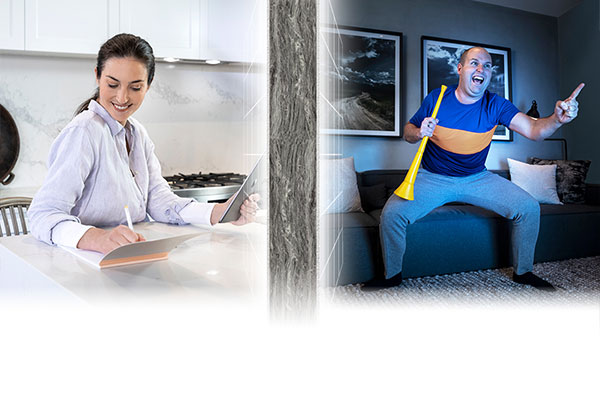 When building a new home or planning a major alteration, internal acoustics is often overlooked in the design phase. With careful planning before the construction begins, your new home can be a place where you and your family live together in peace and quiet.
See what the experts are saying…
See how SoundScreen works in our new educational videos featuring an insulation expert & acoustic engineer discussing the main types of internal acoustics and how to achieve internal sound comfort throughout your home. They help provide acoustic product recommendations and helpful tips on planning your new home. Watch here.
To help make your new home build process easy, download the Acoustic Comfort Information Pack that offers expert acoustic advice to maximise the acoustic comfort of your home, shows you which are the best rooms that you should Soundscreen and also tips on when is the best time to talk to your builder.

Click here for more information on Soundscreen.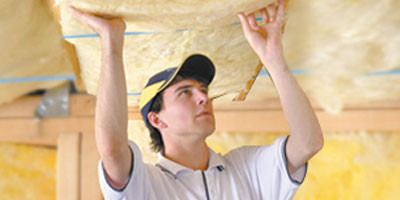 Want to get your insulation professionally measured and installed? Get a free quote now.