Looking to the future, honouring the past
Announcing our new identity. For over 81 years Bradford has been recognised as Australia's most trusted supplier of insulation, but we have evolved to become so much more.
Our new logo represents our growth into more diverse areas such as ventilation, decorative acoustic products, PIR, solar PV and solar hot water. It also reflects our renewed commitment to developing innovative products that help Australians become more comfortable and energy efficient. Now, like never before, Bradford is more than insulation.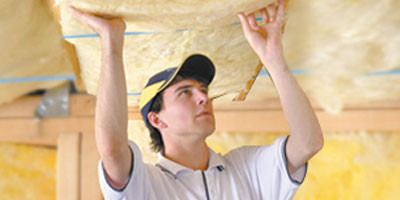 Want to get your insulation professionally measured and installed? Get a free quote now.