Bradford collaborating with major builders on Solar & Tesla Powerwall inclusions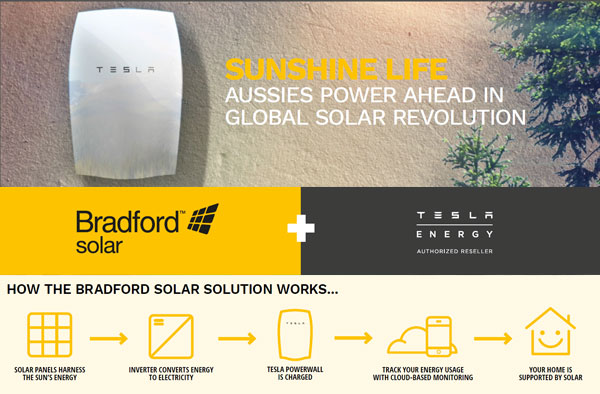 For over 80 years, Bradford has been the brand builders use. Two key partners of CSR Bradford, Arden Homes and Mojo Homes are collaborating with Bradford to change the way Australians access alternative energy, with homeowners and the environment being the two big winners.
Arden Homes, a major Victorian building company, is including the Bradford Solar ChargePack, including the Tesla Powerwall, as a standard inclusion in every new home. This offer will allow homeowners to gain more control of their energy management, combating energy price hikes and making comfort affordable. Find out more here.
In New South Wales, Mojo Homes are now offering the Bradford Solar ChargePack in every new home. Mojo homes identified the gap in the industry for renewable energy options for the homeowner to manage and reduce their daily energy consumption. The package will help customers to save up to $1500 per year on electricity cost. Find out more here.
Check out the "Power your passion" television advertisement from Mojo Homes and Bradford Solar.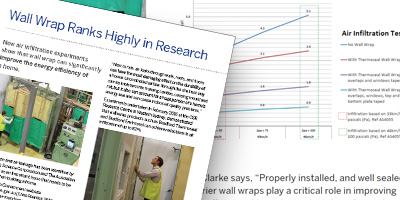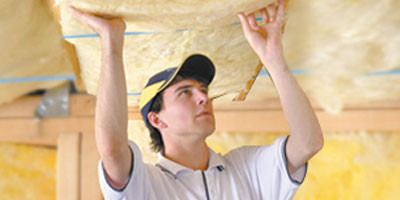 Want to get your insulation professionally measured and installed? Get a free quote now.