Case studies and project updates
Bradford products are used in residential and commercial projects across Australia. Here, we bring you updates on these projects and product implementation.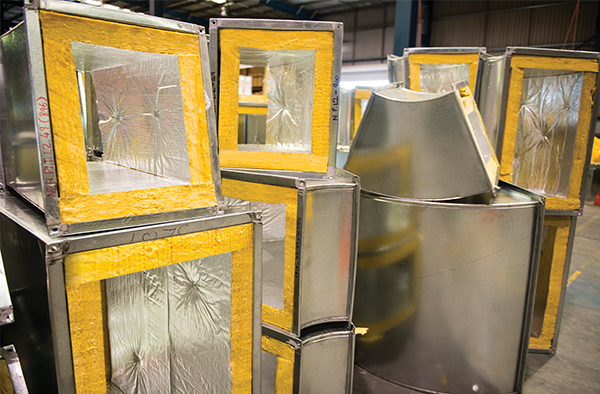 Bradford Supertel is a high performance insulation that's installed inside HVAC ducts for sound attenuation and thermal resistance.
...Read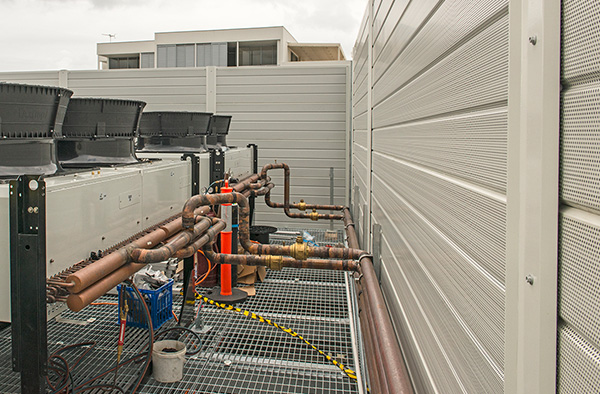 Rooftop HVAC units can create an acoustic design challenge for architects, especially when the HVAC units can be heard from neighbouring multi-storey apartments.
...Read
The design of a commercial building needs to go beyond aesthetics and incorporate acoustic engineering to ensure the space feels and sounds comfortable.
...Read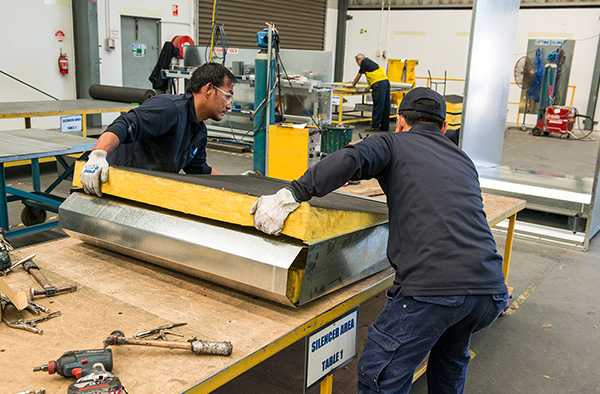 Air handling units need sound attenuation to reduce the transmission of noise to the rest of the building. HVAC Silencers are a reliable solution.
...Read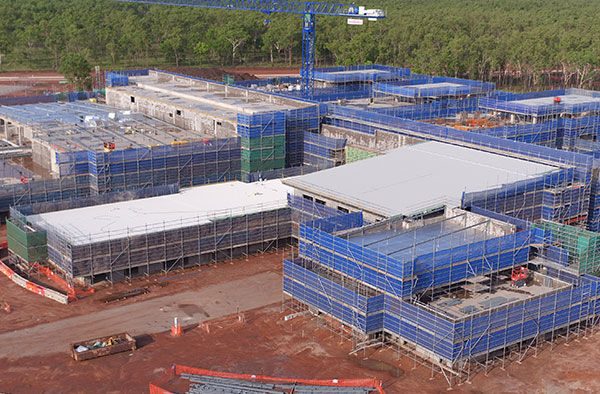 The Palmerston Hospital roof system is designed for Darwin's extreme tropical weather and has special engineering provisions to enable future expansion.
...Read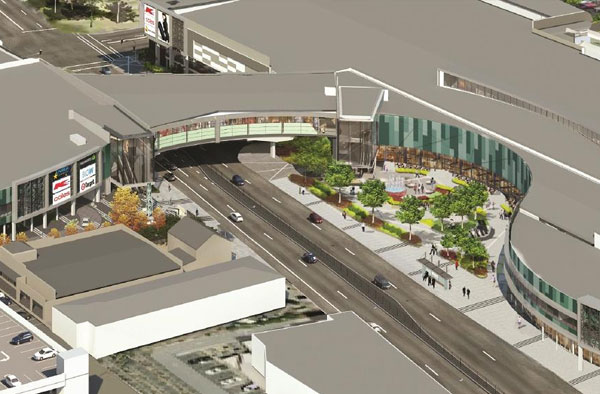 Bradford Flexitel insulation was crucial in the redesign & expansion of Narellan Town Centre to provide energy efficiency with thermal & acoustic benefits.
...Read