Case studies and project updates
Bradford products are used in residential and commercial projects across Australia. Here, we bring you updates on these projects and product implementation.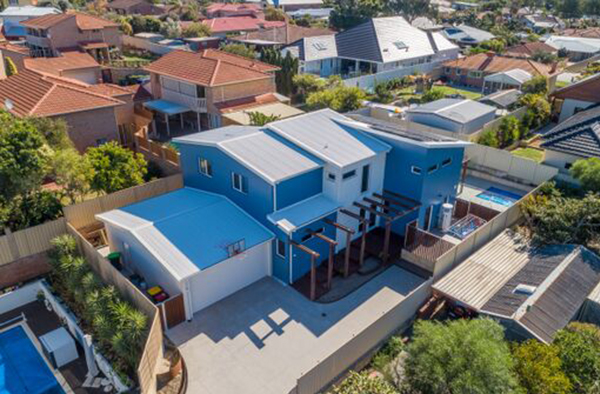 A recently completed home by ISMART Building Group showcases the capabilities of building a passive home, which is now an achievable alternative to homeowners looking for a sustainable and energy efficient home
...Read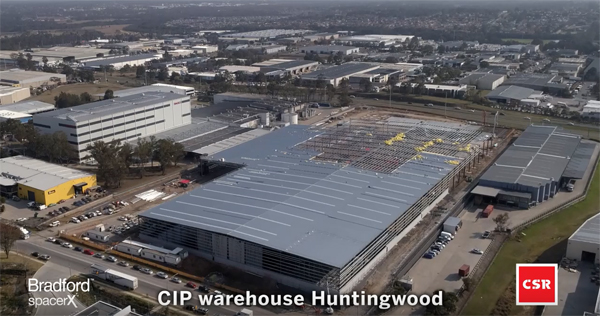 SpacerX improves speed of construction by allowing the spacer and the concealed fixed roof clip to be assembled with around half the number of fasteners, and is the fastest roof spacer for concealed fixed metal roofs.
...Read
Homes are often missing out on much-needed insulation when undergoing renovations or during construction, creating cold, draughty and uncomfortable spaces.
...Read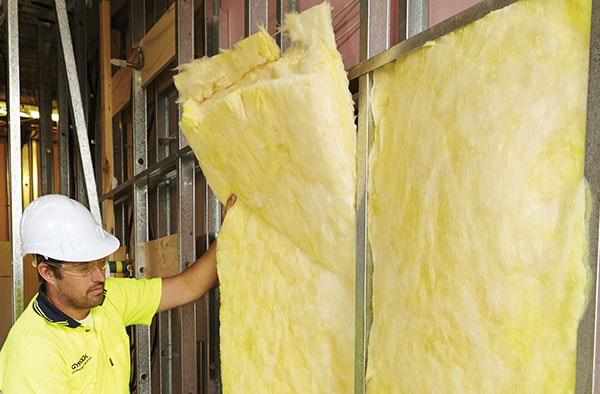 The use of non-combustible components in high-rise external facades is critical in preventing the vertical spread of fire, this includes insulation.
...Read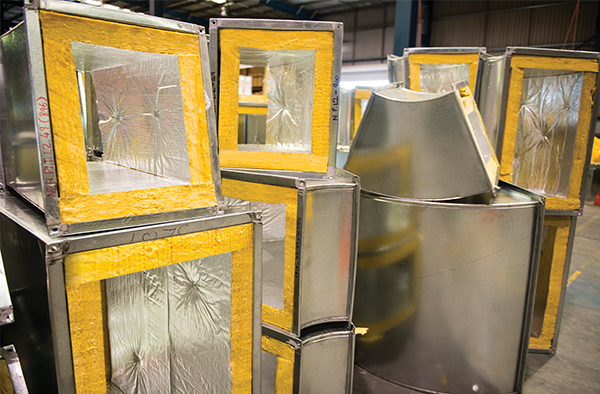 Bradford Supertel is a high performance insulation that's installed inside HVAC ducts for sound attenuation and thermal resistance.
...Read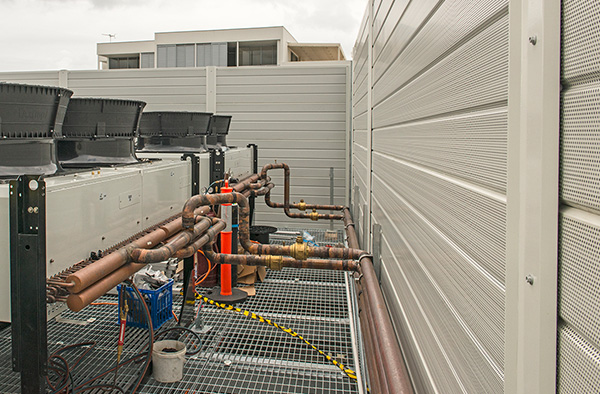 Rooftop HVAC units can create an acoustic design challenge for architects, especially when the HVAC units can be heard from neighbouring multi-storey apartments.
...Read