CSR Bradford Insulation used in energy efficient home
A recently completed home by ISMART Building Group showcases the capabilities of building a passive home, which is now an achievable alternative to homeowners looking for a sustainable and energy efficient home. According to ISMART, the home was concept designed by the client and drawn by Luke Kellett from Kellet Design Group, certified by the Grunconsulting on behalf of the Passivhaus Institut and is the first of its kind in Western Australia with only two in all of Australia.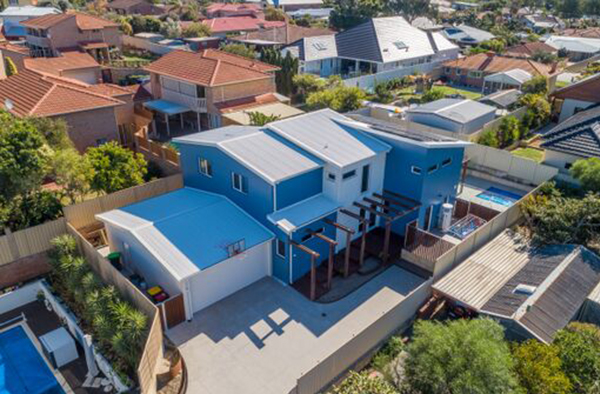 Nestled in the northern suburbs of Perth, a short walk from the beautiful beach and ocean breeze, this North Beach home embraces all the required elements of a passive home, one that delivers net positive energy and guarantees high energy efficiency throughout the life of the home. The upper floor roof and raking ceilings are insulated using R-6.0 Bradford Gold ceiling batts, providing exceedingly highly efficient thermal performance and an optimal level of comfort to the home. Bradford Gold wall batts were used in all external walls and high performance acoustic batts insulation to the internal walls, thus drastically reducing the amount of energy (heating and cooling gains) transfer through the walls.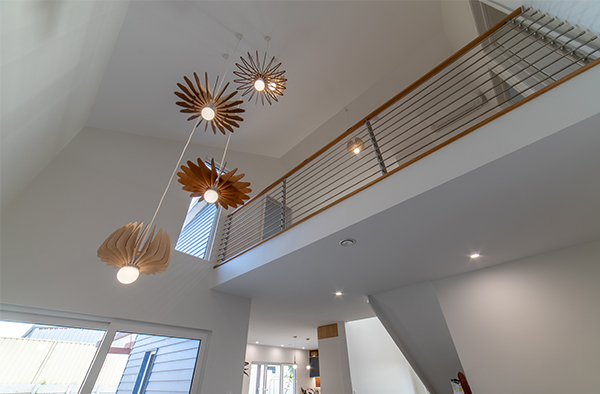 Internal acoustics, which can often be overlooked when designing a new home, has specific consideration due to the large void areas and the modern open plan living. Bradford's Soundscreen insulation batts were applied to the suspended timber floors and all internal walls to maximise sound attenuation and therefore minimise the potential for sound transmission and reverberation.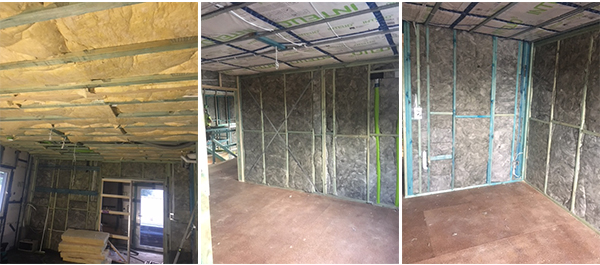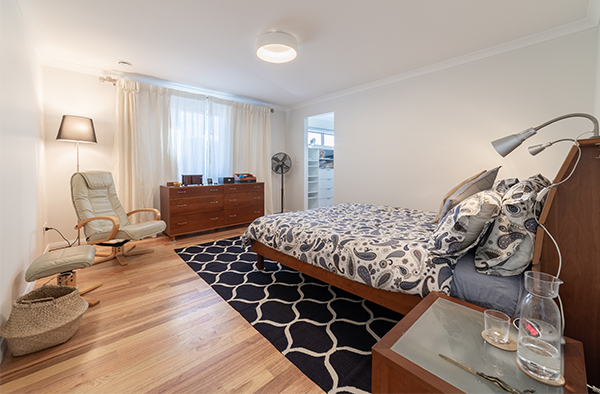 The clever design and orientation of the second storey features windows to maximise the northern aspect which facilitates optimal passive solar effect. The north facing skillion roof design (with consideration for optimal PV installation), high-performance double-glazed windows, thermal bridge free construction, high levels of airtightness and heat recovery ventilation are also some key features which bring this home to life.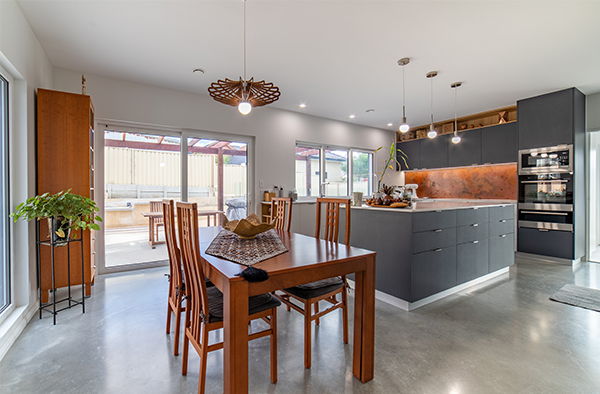 © Images courtesy of ISMART Building Group.