Building science insights
Bringing together articles, insights and practical tips for specifiers from Bradford's team of technical services, building scientists and engineers.
If you have a suggestion for an article or wish to further discuss an issue in relation to a project you are undertaking, please contact our Technical Services team.
CSR Bradford offers a wide range of suitable non-combustible insulation and non-combustible sarking options for commercial construction.
...Read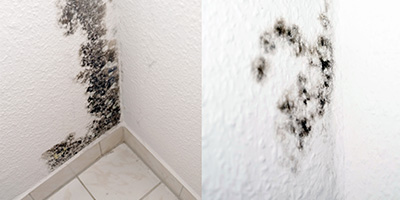 By using Enviroseal Vapour Permeable wall wraps the moisture travels through the membrane and condenses on the cladding or brick and is unable to re-enter the building.
...Read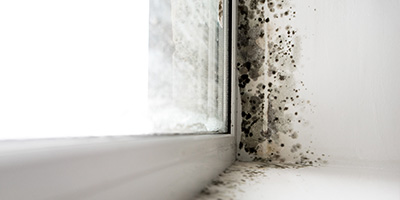 With rising energy costs & environmental concerns, the construction industry has changed the way it builds, bringing in new types of materials and construction techniques.
...Read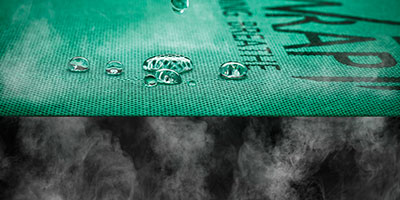 Enviroseal vapour permeable wall wraps combine exceptional permeability with high water hold-out to exceed lightweight clad requirements.
...Read
Much has been said in recent years about the benefits of thermal mass in building. Shed some light on whether too much can help or hinder building performance.
...Read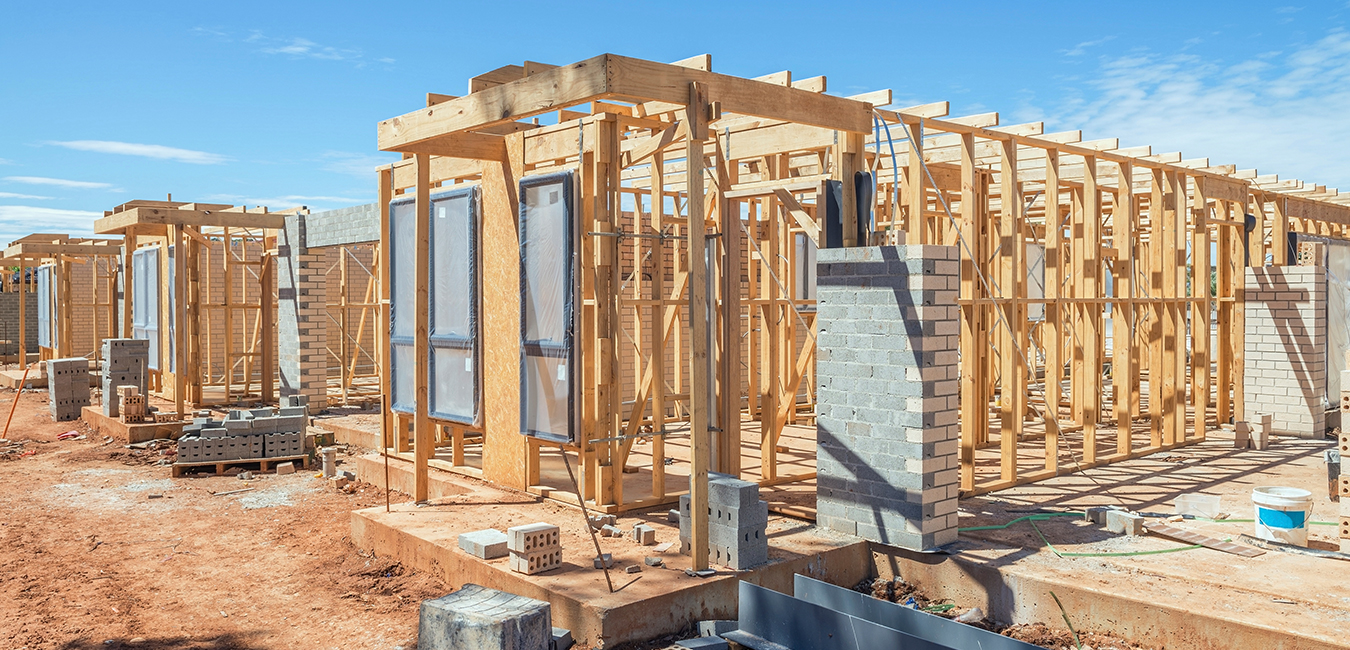 Building codes provide safeguards against poor performance and shoddy work, but are not designed to reward designers for better performing buildings.
...Read