A different kind of insulation
The natural choice to insulate your home
Easy installation, hypoallergenic and Australian made with sustainable, organic binders.

Bradford Black - a different kind of insulation
What makes Bradford Black so different?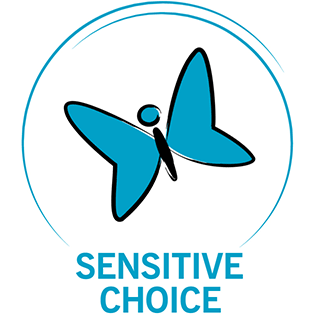 Bradford Black is hypoallergenic and is approved by the National Asthma Council's Sensitive Choice program, making it suitable for use in homes of asthma and allergy sufferers.

The first thing most people notice about Bradford Black is that it's white. It's also fluffy and very soft, like cotton wool.
Installation is easy for homeowners, handymen and builders. The batts are tightly compressed into lightweight packs for easy transport and storage. They retain their shape and rigidity for easier installation, and are low itch and soft to touch.
Bradford Black is manufactured in Australia by CSR Bradford using sustainable, world class manufacturing technology with renewable raw materials. Like all products by CSR Bradford, Bradford Black insulation batts comply with all local standards. CLICK HERE TO FIND OUT WHERE TO BUY BRADFORD BLACK