NatBuild Grow2Go Promotion

Claim your Free Bradford Gift Pack when you purchase $500 of any one of the following Bradford Products from a participating Natbuild Member Store.
Bradford Gold Batts
Bradford Black
Bradford SoundScreen
Bradford Optimo
Bradford Vents
The Bradford Gift Pack consists of a Bradford Hat, Beanie and Coffee Mug and is yours free!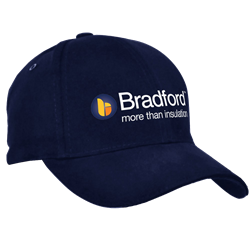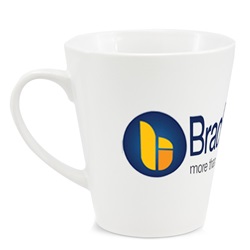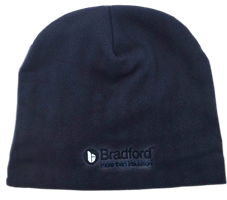 Redeem before April 30th
All you need to do is simply purchase $500 or more of any one product of Bradford Gold / Soundscreen / Optimo / Black / Vents between 1st March and 30th April, 2019 in one transaction from a Natbuild store to be eligible to enter. Multiple entries are allowed (one entry only per transaction over $500). To enter, complete the entry form below and make sure you upload your receipt.
Terms and conditions:
Information on how to claim your Bradford Gift Pack, form part of these conditions
The promotion runs from 1st of March to the 30th of April. Only purchase made during this period are eligible for the Bradford Gift Pack
One Bradford Gift per is available per single transaction of a qualifying product
Offer is open to individuals who purchase $500 of any one of the participating products listed between the promotion dates from an eligible Natbuild Member store
Individuals who purchase these products are eligible to receive the Bradford Gift Pack through application and proof of purchase
All redemption forms MUST be received by CSR Bradford by April 30th
Submissions received after close of business on the 30th of April (AEST) will not be processed
Please allow for up to 12 WEEKS FROM THE END OF THE PROMOTION PERIOD for the processing and return to your nominated address.
To claim their bonus Bradford Gift Pack the consumer must submit a completed online redemption form (with their name and address inserted) plus proof of purchase (i.e. a scanned copy or photo of the original or copy of sales receipt)
The Promoter reserves the right to verify the validity of claims. The Promoter reserves the right to disqualify any claimant for tampering with the claim process or for submitting a claim which is not in accordance with these conditions
Employees of the Promoter and its agencies associated with this competition, and their immediate families, are ineligible to enter
No responsibility accepted for late, lost or misdirected mail or claims
The Promoter collects personal information (PI) in order to conduct the promotion and may, for this purpose, disclose such PI to third parties, including but not limited to agents, contractors, service providers, prize suppliers and, as required, to Australian regulatory authorities. Entry is conditional on providing this PI. The Promoter will also use and handle PI as set out in its Privacy Policy, which can be viewed at bradfordinsulation.com.au. In addition to any use that may be outlined in the Promoter's Privacy Policy, the Promoter may, for an indefinite period, unless otherwise advised, use the PI for promotional, marketing, publicity, research and profiling purposes, including sending electronic messages or telephoning the entrant. The Privacy Policy also contains information about how entrants may opt out, access, update or correct their PI, how entrants may complain about a breach of the Australian Privacy Principles or any other applicable law and how those complaints will be dealt with. All entries become the property of the Promoter. The Promoter will not disclose entrant's PI to any entity outside of Australia.
The Promoter is CSR Building Products, trading as CSR Bradford of Triniti 3, 39 Delhi Rd, North Ryde, NSW, 2113 (ABN 55 008 631 356)