Hunting For George returns with Reno Goals season 2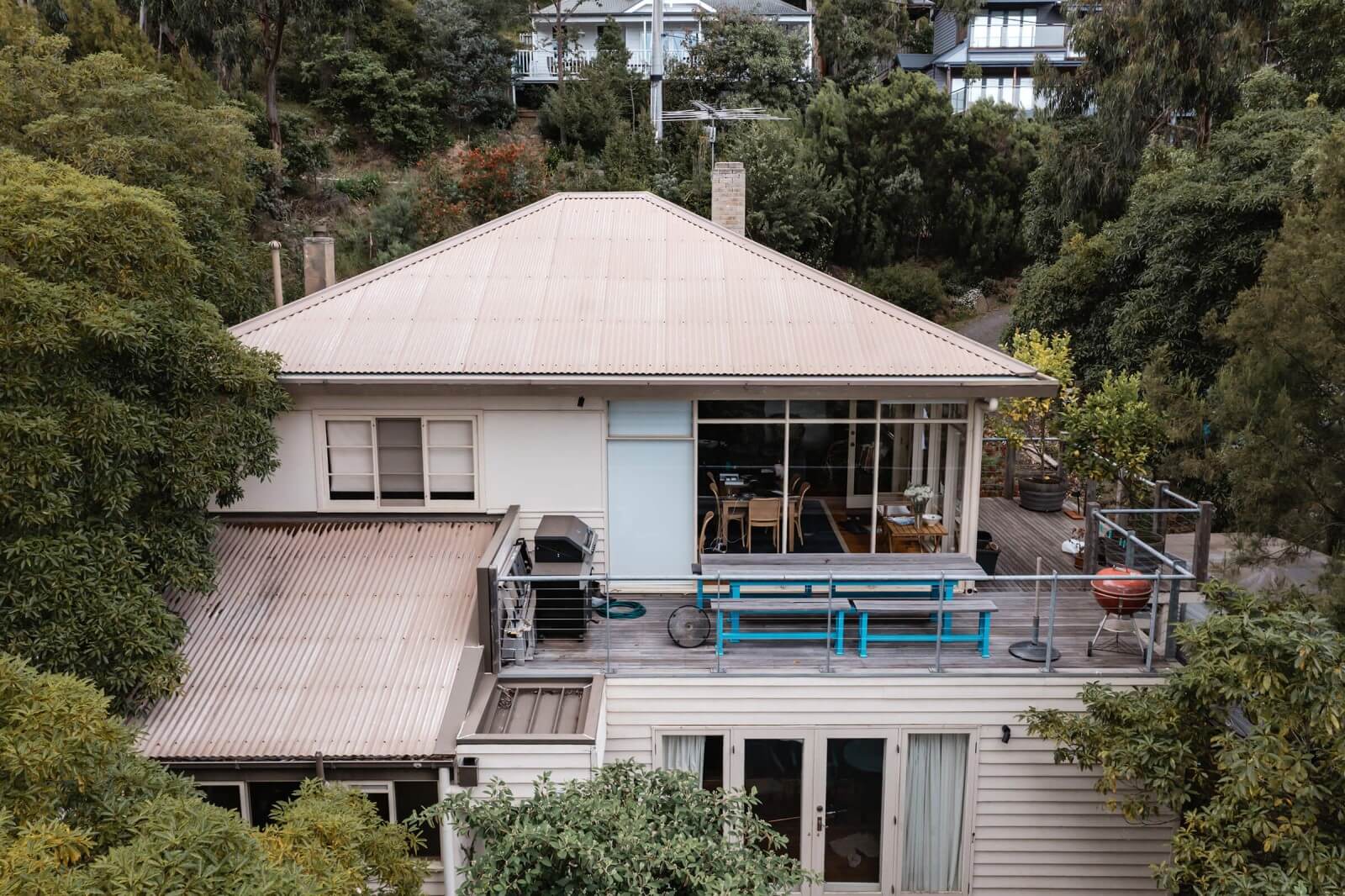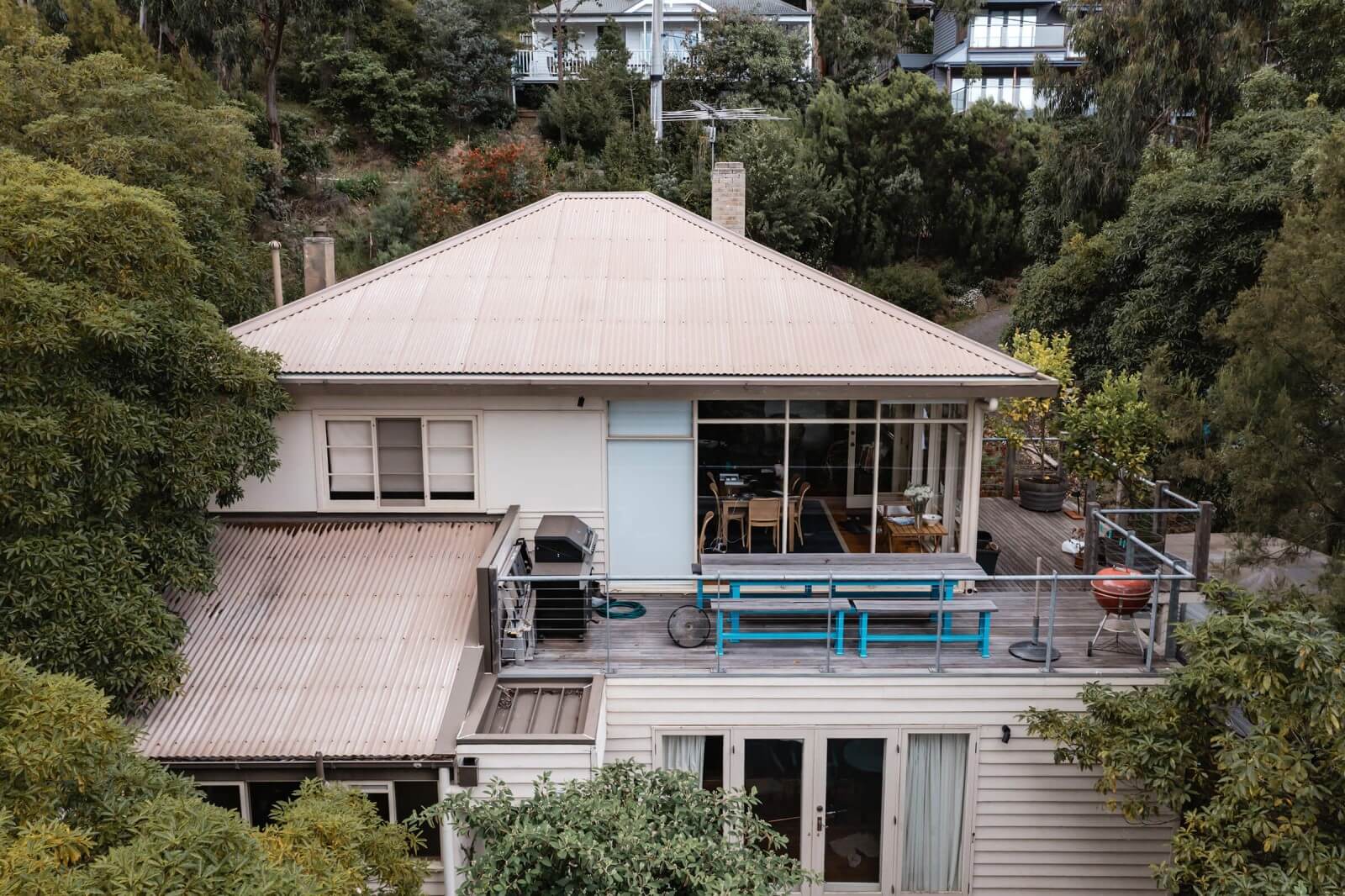 When it comes to interior design, home renovation, and home styling, it always helps to have a little inspiration to get your creative juices flowing. After all, your home should be a true representation of your vision for how you want to live, without compromise.
Over the last 12 years, many Australian homeowners have been inspired by Hunting For George, a popular online destination and go-to source of inspiration for all things home design, interior design, and lifestyle.
Launched by Founder and Director Lucy Glade-Wright in 2010, Hunting For George was created to educate, engage, and inspire homeowners. It does so through the Hunting For George website and a YouTube channel with more than 200,000 subscribers.
Through its website and informative and educational YouTube series such as Design In Detail, Let Us In Home Tours, and Reno Goals, Lucy and partner Jonno have created a passionate online community and destination for homeowners, renovators, and DIY enthusiasts.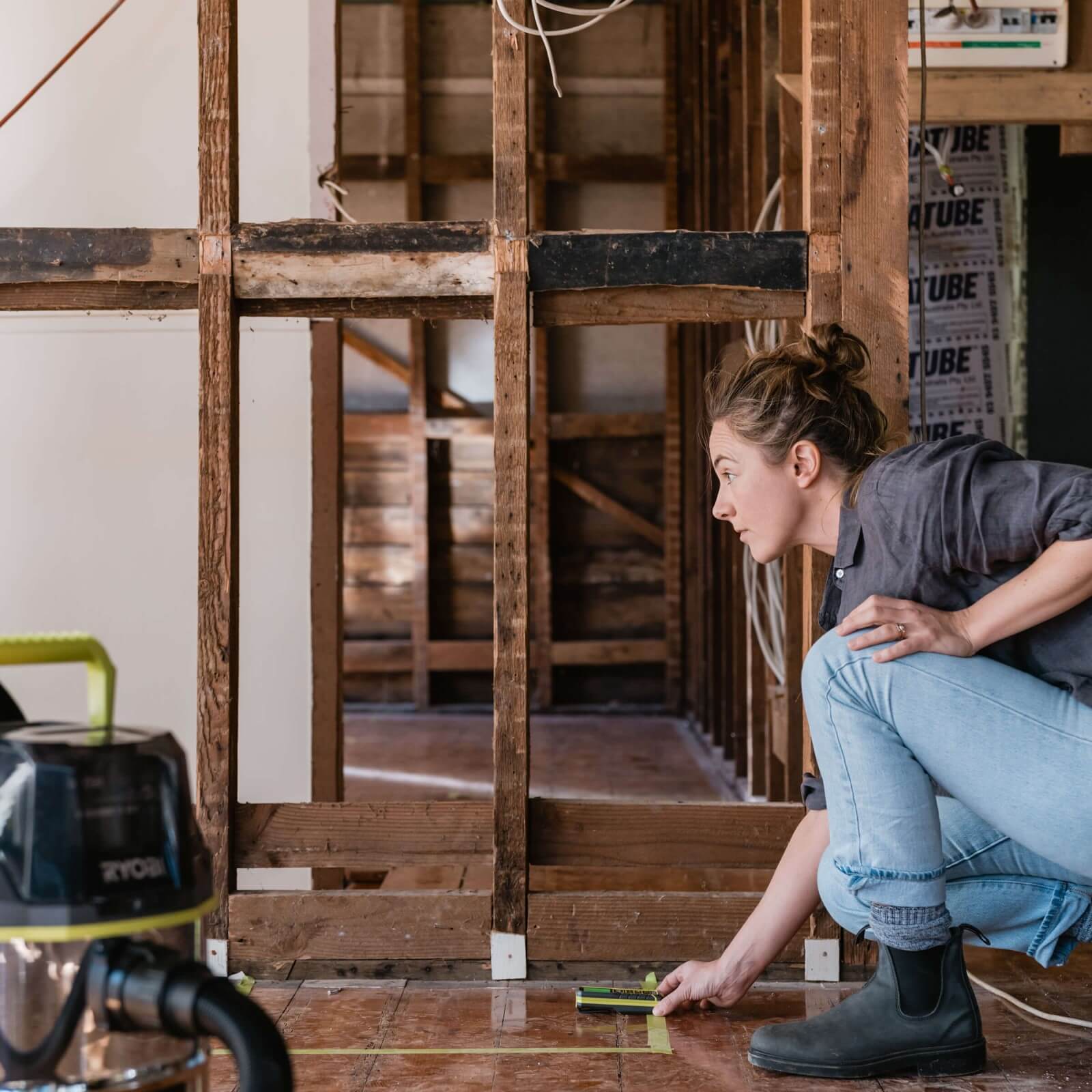 Back on the tools for Reno Goals season two
In 2020 Hunting For George launched its debut season of Reno Goals, a series that goes behind the scenes for a close-up look at what is involved in a DIY home renovation, one room at a time. The first season of Reno Goals saw Lucy and Jonno renovate their 1911 Edwardian Home in Melbourne, renovating 10 rooms in as many months, and sharing their reno tips online along the way.
In 2022 the home renovation gurus are back on the tools for season two of Reno Goals, which launches on the Hunting for George YouTube channel with episode one at 7pm Thursday May 5. In season 2, Lucy and Jonno cruise down the Great Ocean Road in Victoria to transform Jonno's old family beach house in Lorne from a 1930s weatherboard shack into a fully insulated and modern coastal retreat.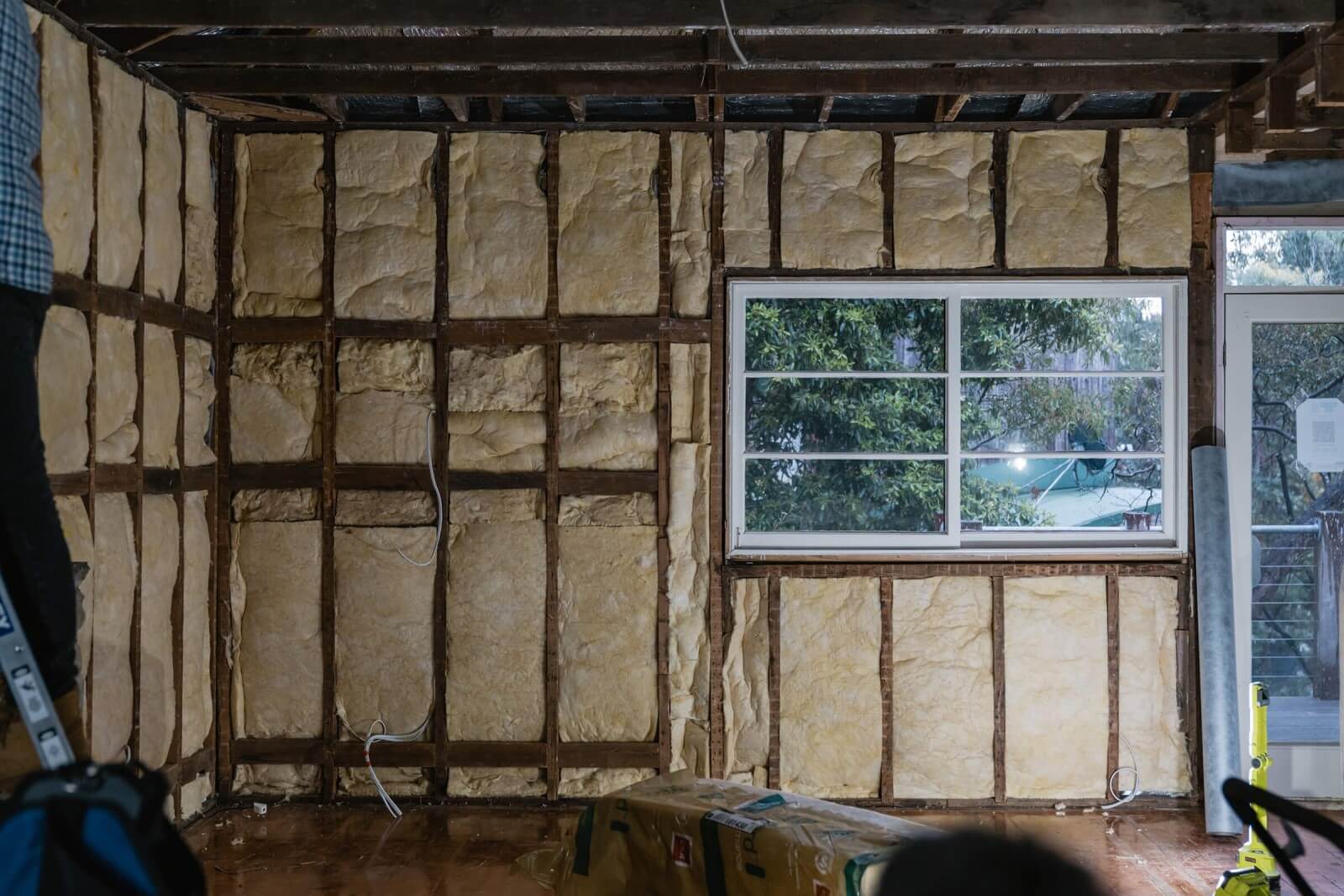 Bradford Insulation helps deliver Reno Goals project
This will be the largest Hunting For George renovation project yet, and Bradford Insulation and CSR are along for the ride. In Season 2 of Reno Goals, Lucy and Jonno use a range of Bradford Insulation and CSR products to help keep them on schedule and to achieve total home comfort in the renovated home. These include:
Episode 1 of Season 2 of Reno Goals launched Thursday May 5 on YouTube. Watch it now, and keep a look out for our products being used in the renovation. If you're new to the show, you can watch the trailer for Reno Goals Season 2 here.