Important changes to BASIX energy target requirements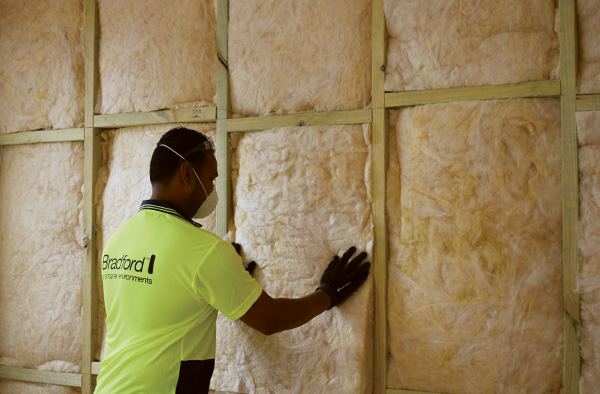 The New South Wales Government announced that Building Sustainability Index (BASIX) energy targets will increase from 1 July 2017.
What is changing?
Typically, the energy targets for new residential buildings will increase by 10 percent, which includes increases to thermal comfort heating and cooling caps in line with the proposal in the 2013-14 BASIX Target Review. This means that the minimum insulation requirements needed to obtain a BASIX certificate will also increase and builders need to ensure that any insulation they install will meet the new minimum R-Value.
What are the new insulation requirements?
To determine the new minimum R-Values needed to meet insulation requirements under the BASIX DIY method, please refer to the BASIX Technical Bulletin leaflet by CSR Bradford.