Bradford brings Xtratherm PIR insulation to Australian market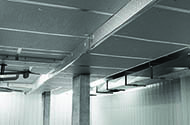 CSR Bradford has collaborated with a renowned European manufacturer to bring the Xtratherm range of PIR insulation products to the Australian market.
The advanced PIR formula of Xtratherm achieves high R-Values performance in a thin, slimline, rigid board profile that can significantly reduce the bulk and cost of construction.

Xtratherm provides a continuous thermal barrier across various wall and soffit elements which improves the overall thermal performance and resolves the issues of thermal bridging.
Xtratherm is fully compliant to the Australian National Construction Code and has been classified as a Group 1 product under ISO 9705 corner burn test for car park soffit applications.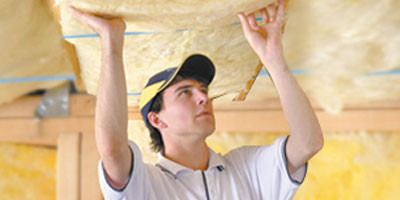 Want to get your insulation professionally measured and installed? Get a free quote now.