Quiet as a house - a guide to internal acoustics for comfort, health and wellbeing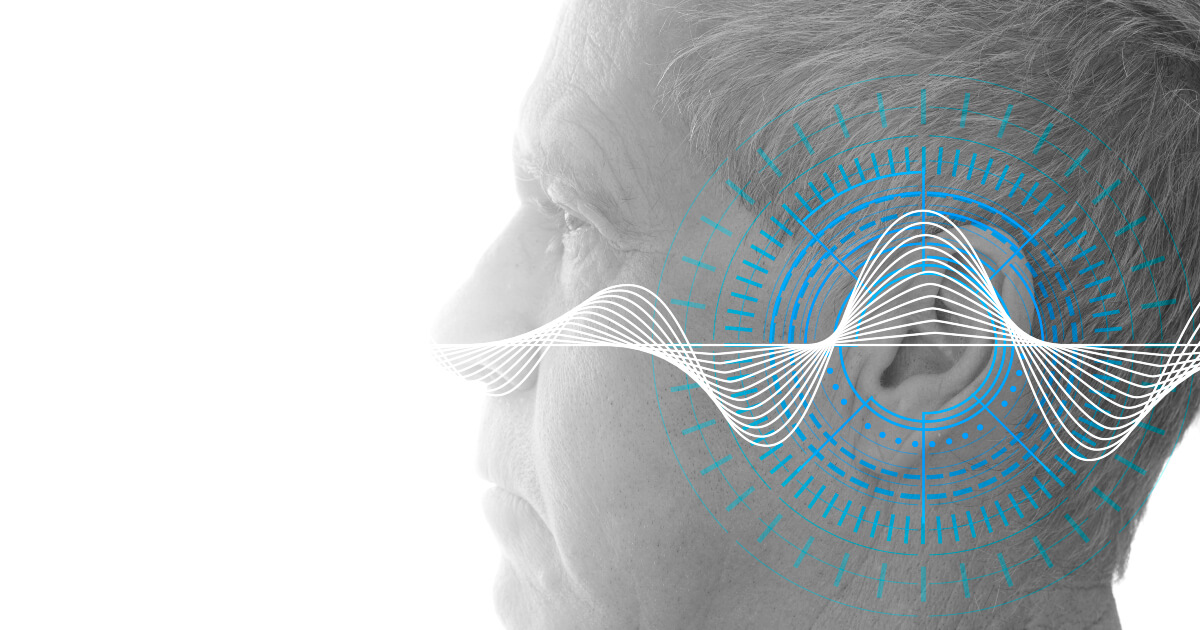 The internal acoustics of residential houses are often overlooked in modern building design and construction. At a regulatory level, Australian building codes and regulations do not include provisions for internal acoustic insulation in residential houses.
Poor acoustic design leads to regular noise disruptions as well as physical and mental health issues over time.
In this whitepaper, we look at the impact of poor internal acoustic design and highlight the importance of specifying acoustic solutions in the early stages of home building projects.