Updates to the National Construction Code 2016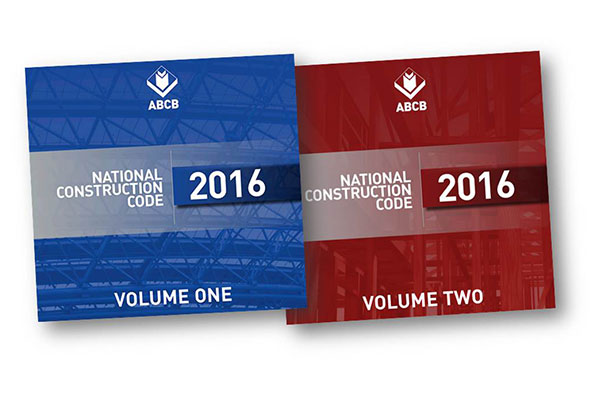 The 2016 National Construction Code will be adopted on the 1st May 2016. Some of the changes include:
Volume 1 - New 'Farm Shed' definition
New 'Farm Shed' and 'Farm Building' definitions have been added to confirm these structures are classified for compliance under the BCA NCC.
Volume 2 – 3.7.2.1 – Change to Class 10a
The provision has been restructured and amended to clarify that a Class 10a private garage located above or below a Class 1 building is considered to be part of the Class 1 building for the purpose of Part 3.7.2.
Learn about all the changes and get your free copy: http://www.abcb.gov.au/Resources/Publications/NCC/NCC-2016-Complete-Series